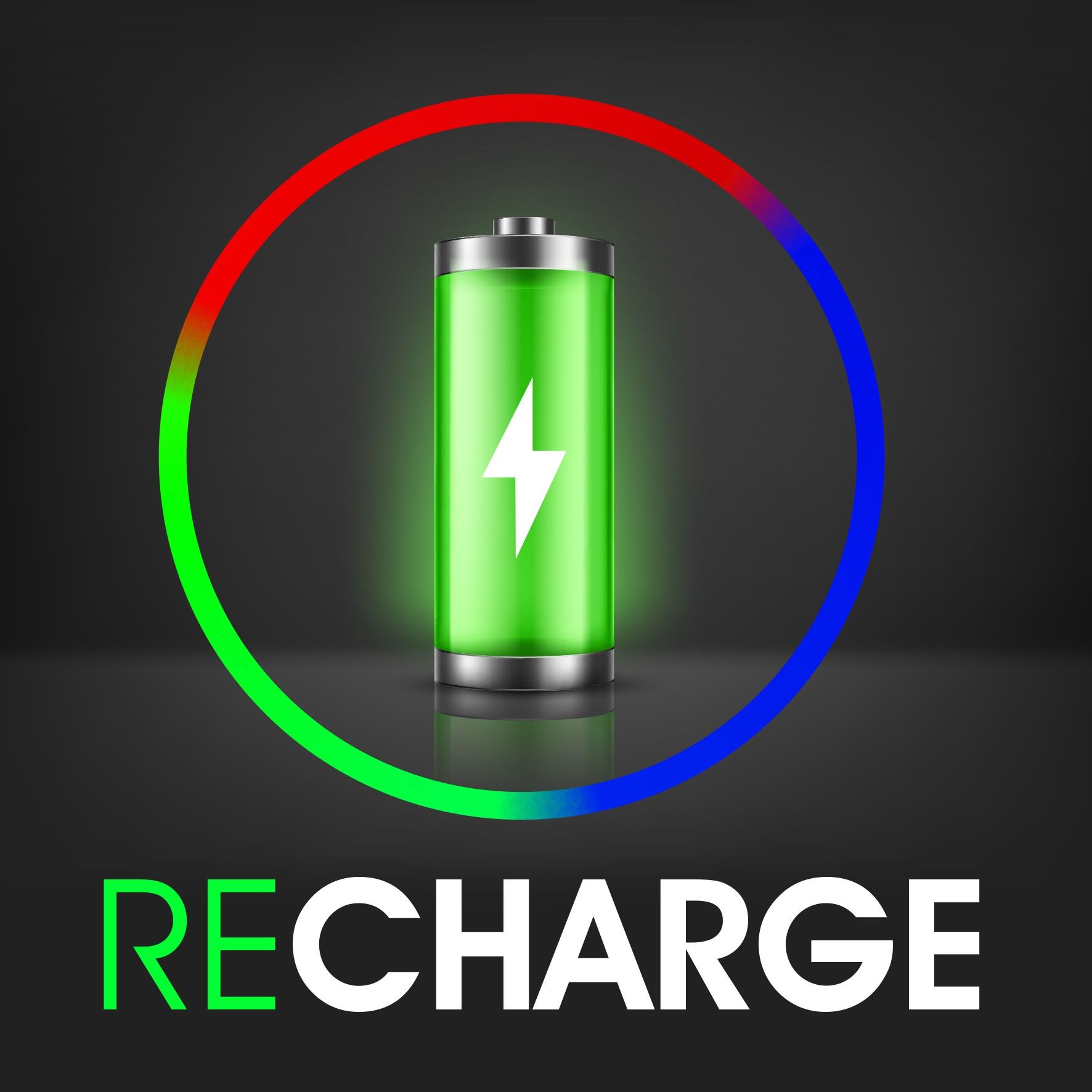 In July 2020's edition of Recharge by Battery Materials Review we discuss this month's focus topic from the Review which is the impact on our materials demand forecasts of an increase in our EV sales forecasts. Basically our more bullish EV sales forecasts bring forward the expected supply/demand gap from the mid-2020s to the early-2020s. This means that it's now more urgent than ever for capital to be invested in the battery raw materials sector.
We also have the usual recap of upstream and downstream news, exploration, financing, trade and equity market analysis.
Our interview this month is with John Downie, Managing Director of ASX-listed Pure Minerals (ASX:PM1). Pure Minerals is looking to develop a Ni/Co refinery to process laterite nickel ore without going down the HPAL route, utilising a technique piloted in the early-2010s. Given our view that nickel is likely to be one of the most under-supplied battery materials, all methods of expanding production are of interest.