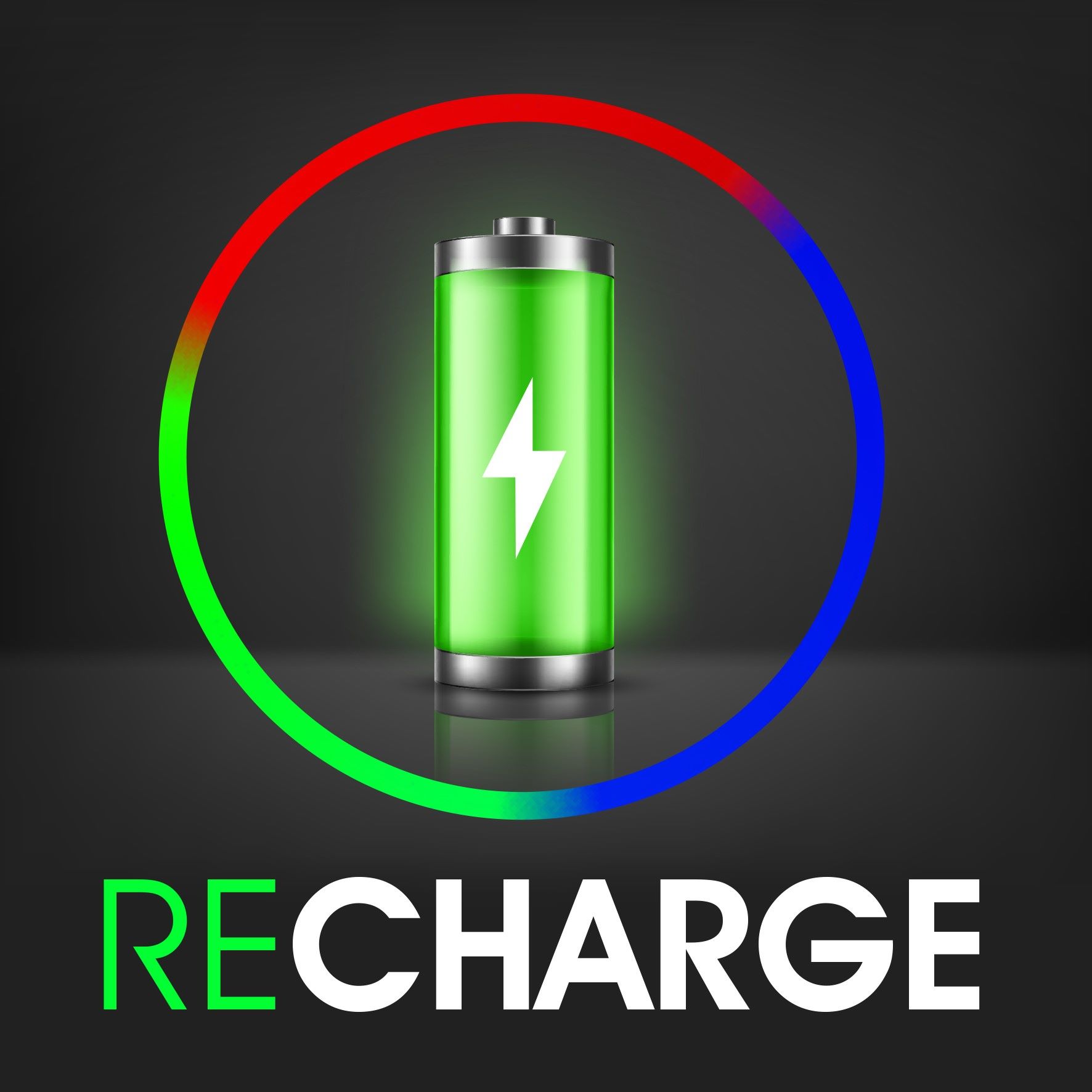 For May 2019, Recharge by Battery Materials Review has a great line up. As well as recapping all the key news for April in the world of batteries, raw materials, EVs and storage, we discuss our four feature articles for the month, on the Wesfarmers/Kidman bid, the structure of offtake agreements, Umicore's cathode materials profit warning and whether battery explosions threaten lithium-ion battery adoption.
We also have interviews with:
Roskill - Graphite (11:39): Suzanne Shaw, who has been a graphite analyst for over 10 years, discusses her outlook for the graphite industry in both the near and longer term, with some key insights into China; and
Terrafame (30:43): CEO Joni Lukkaroinen discusses his company's successful turnaround of Europe's largest nickel producer, Terrafame's plans for the future and some thoughts about nickel and its intermediates.
www.batterymaterialsreview.com