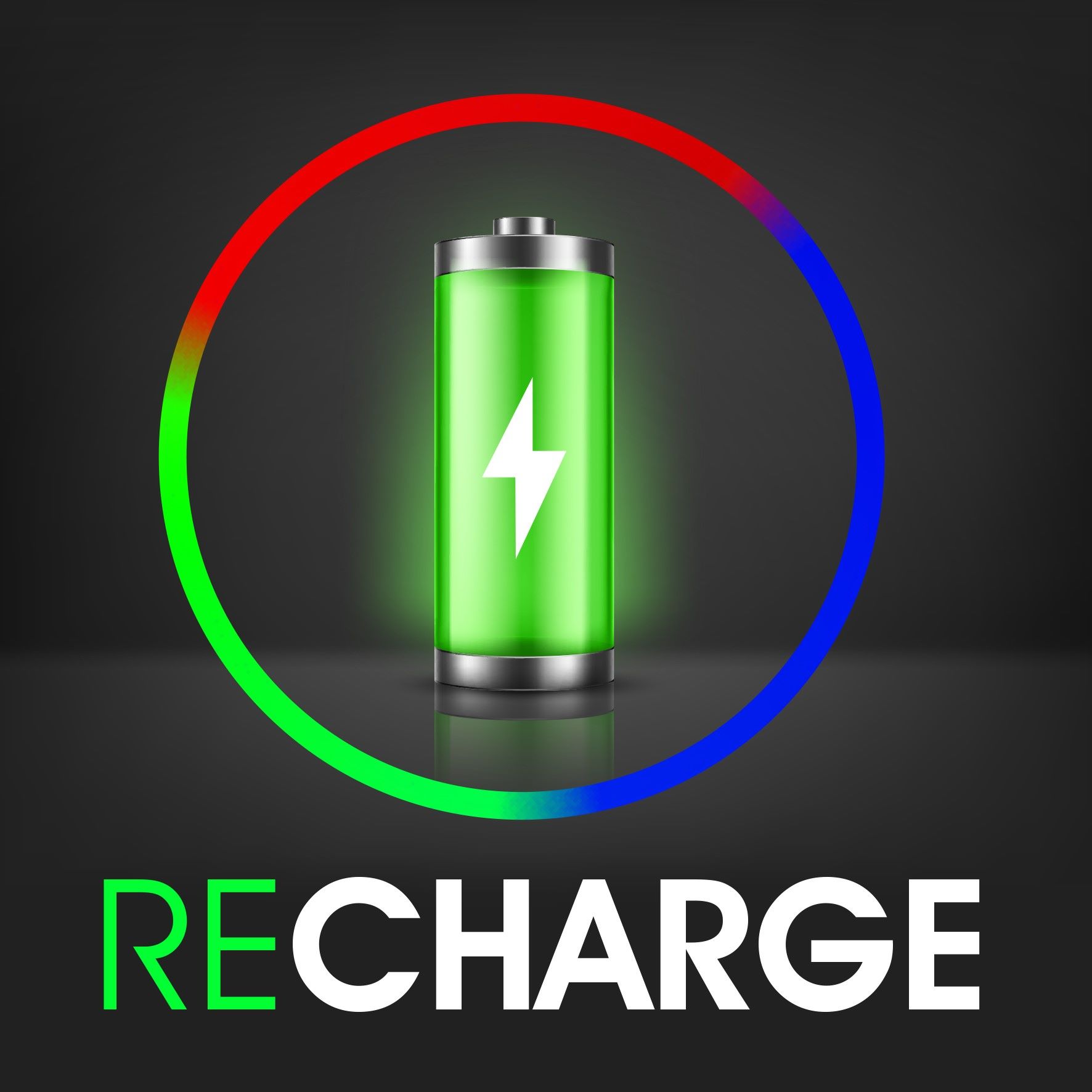 October 2020's edition of Recharge by Battery Materials Review discusses our lead article's view that under-investment in battery raw materials is now the biggest danger to the electric vehicle event. Shortage of raw materials is likely to lead to higher material prices and higher material prices to higher battery prices, which could make electric vehicles uneconomic.
We also include our usual recap of all the key news flow in global batteries and raw materials markets, as well as analysis of key developments.
Our interview this month is with Marco Romero, CEO of Euro Manganese (TSXV/ASX:EMN). High purity manganese came out as one of the big winners of the Tesla Battery Day and Marco highlights why the industry is so misunderstood and why he believes his company's project is so important.