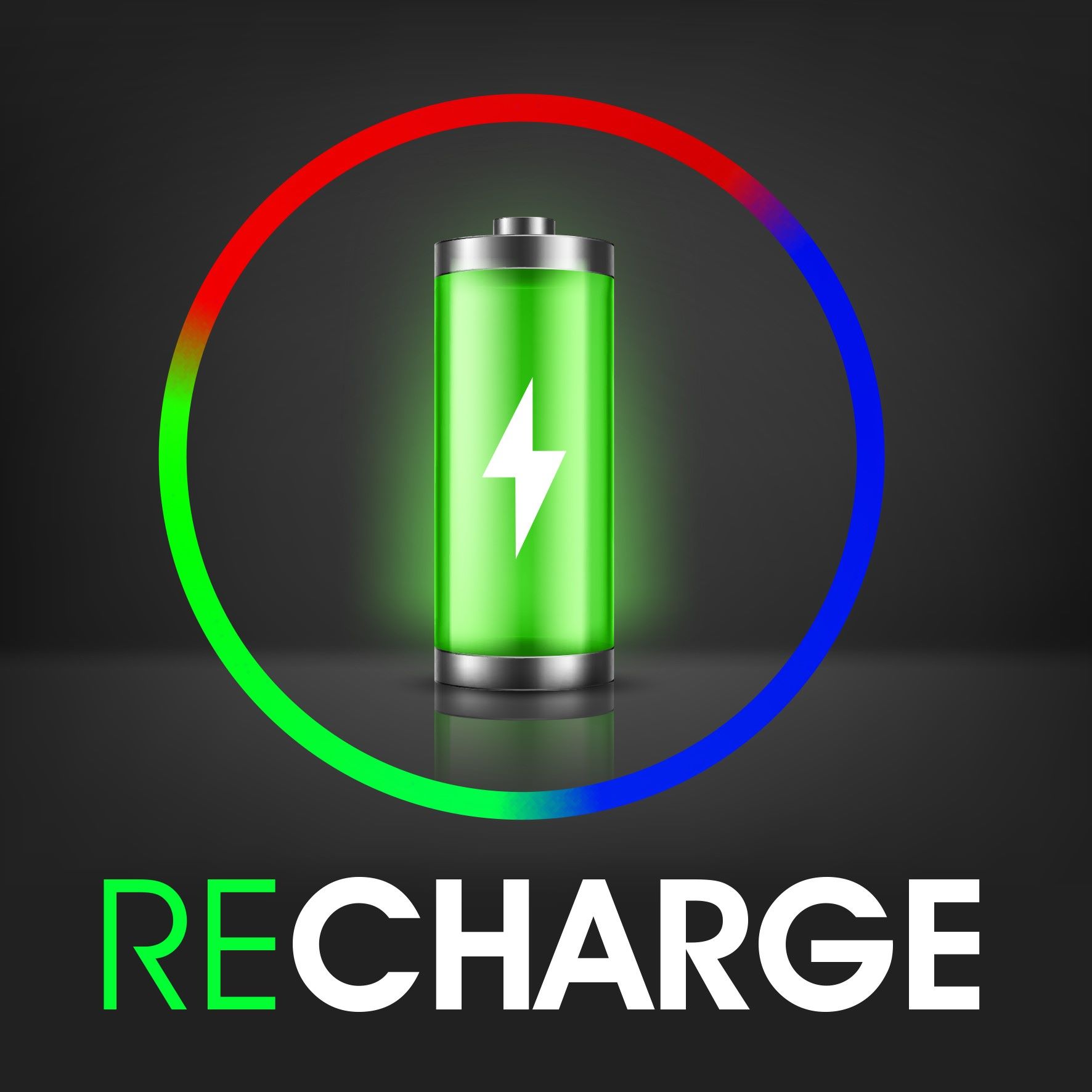 Welcome to March 2020's edition of Recharge by Battery Materials Review.
This month's edition is a focus on Battery Recycling, which is a topic of great importance in the sector but one that's not well understood.
Before that we recap all the key news items for the month in batteries and battery materials, give a little more detail on our Focus articles and analyse some of the key data points.
We have two interviews on the Recycling theme:
Circular Energy Storage [07:16]: Director Hans Eric Melin shares his thoughts on the efficacy of battery recycling, how much of it is actually happening, how much it can contribute in terms of raw materials supply and how environmentally friendly it is.
Lithium Australia (ASX:LIT) [34:44]: MD Adrian Griffin talks about his company's Envirostream subsidiary which, when it IPOs later this year, will be the world's first pure player battery recycling stock.
www.batterymaterialsreview.com