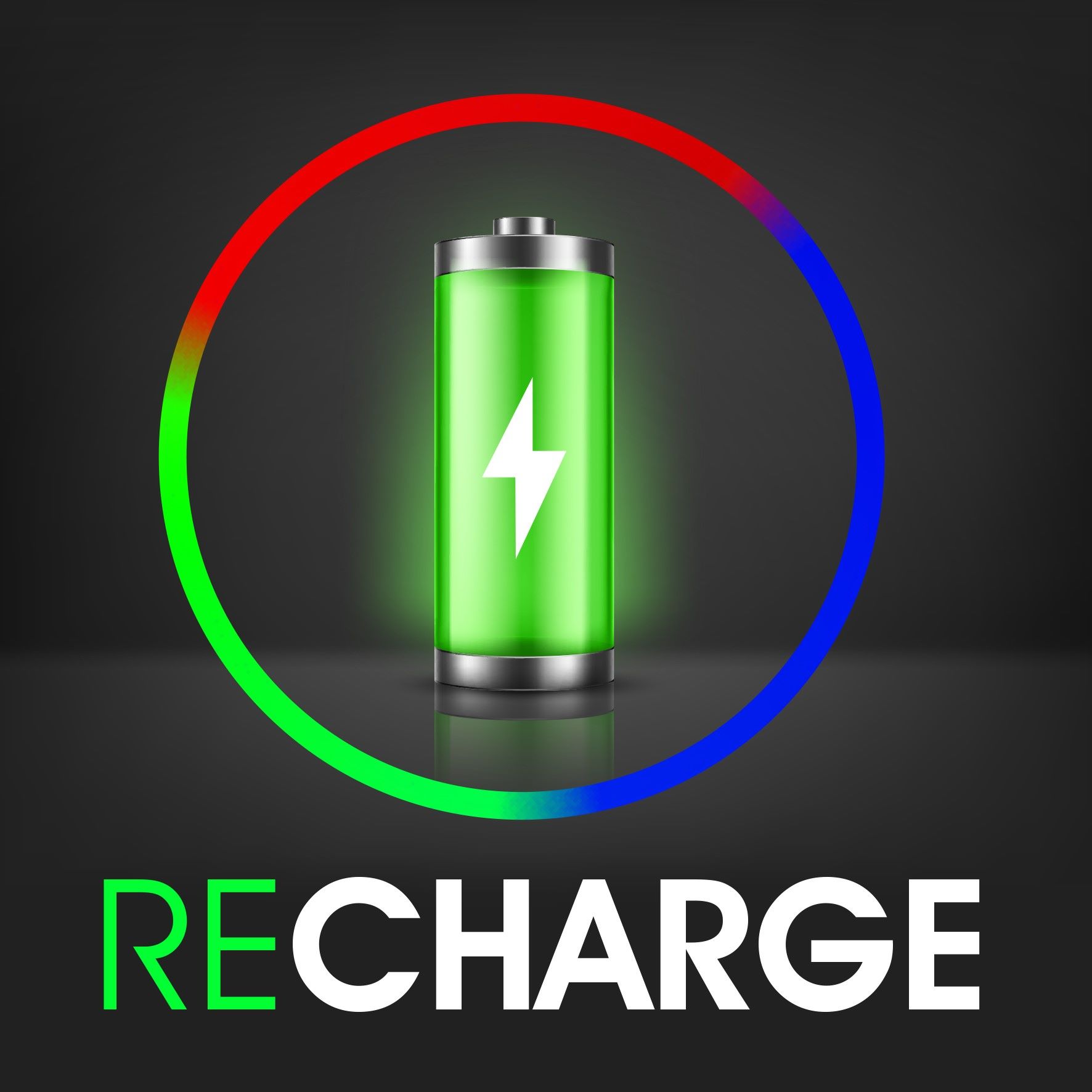 In June's edition of Recharge there's the usual update on all the previous month's news from Matt Fernley and Cormac O'Laoire, which includes discussion on the lithium market, an update on Ford's EV and battery strategy as well as thoughts on M&A and resource nationalism in the sector.
This month's interview is with Iggy Tan, MD of ASX-listed Altech Chemicals (ASX:ATC). We discuss HPA demand growth in lithium-ion batteries HPA (High Purity Alumina) is rapidly becoming essential for use in the development of high density lithium-ion batteries and Iggy introduces the industry and his company's development plans.
We are grateful to this episode's sponsor, ICC Sino, an essential source of lithium battery market research.