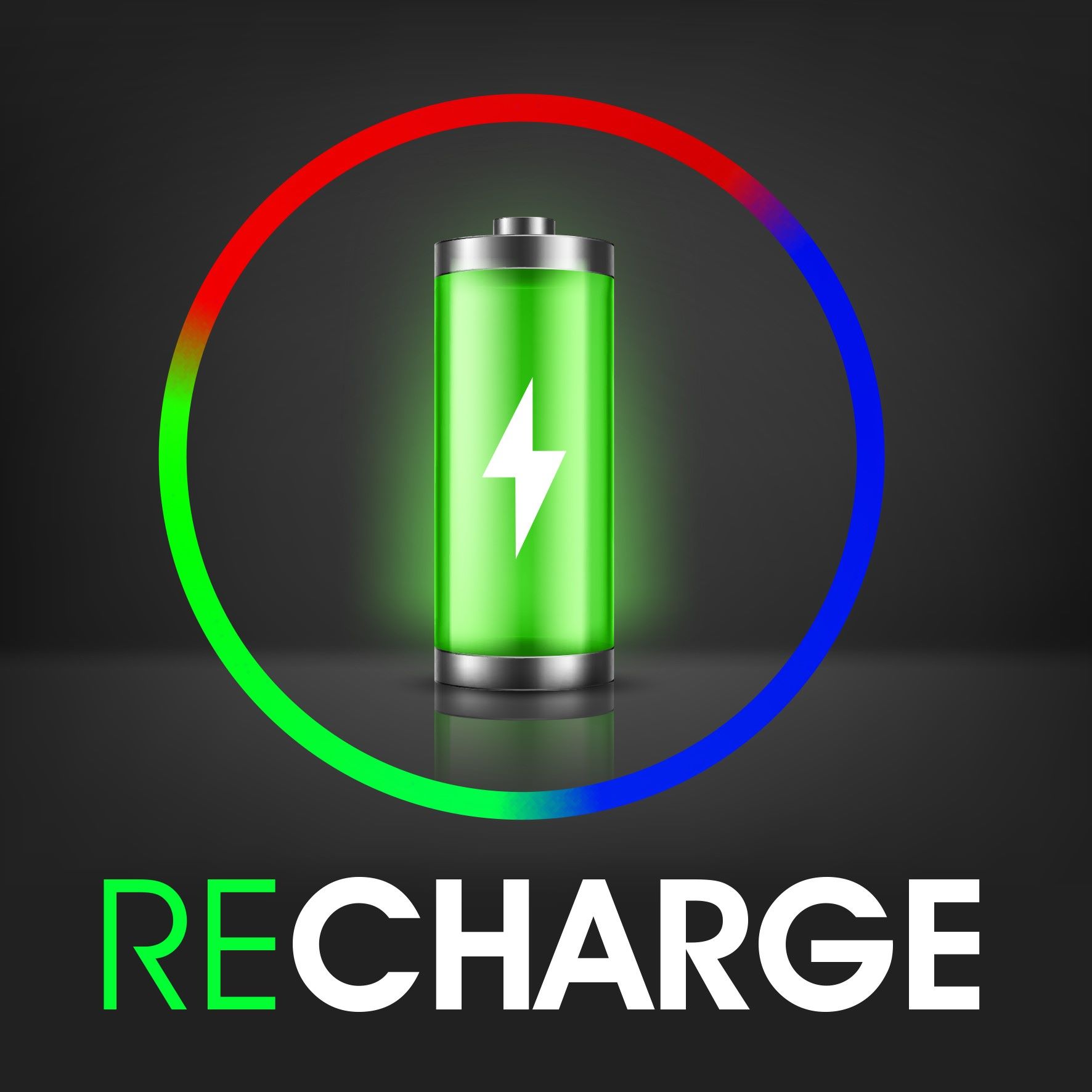 In November's edition of Recharge by Battery Materials Review we've got two fascinating interviews, as well as a recap of all of October's key news in the world of battery materials, batteries and end-markets, analysis, and a discussion of this month's focus pieces on the future for EVs and on the lithium market.
We've gone all-in on nickel this month, and we present interviews with CEOs of two companies with interesting nickel sulphide development projects that would be classified as Class 1 nickel, thus suitable for battery use:
Amur Minerals (AIM:AMC) [07:21]: Robin Young, CEO, discusses his company's Kun-Manie project in Russia's Far East, its size and development potential following its PFS, as well as its proximity to key markets.
Blackstone Minerals (ASX:BSX) [23:40]: Scott Williamson, MD, discusses his company's fascinating exploration portfolio, headed by the brownfield Ta Khoa polymetallic project in Vietnam, which he believes could be a company-maker.
www.batterymaterialsreview.com