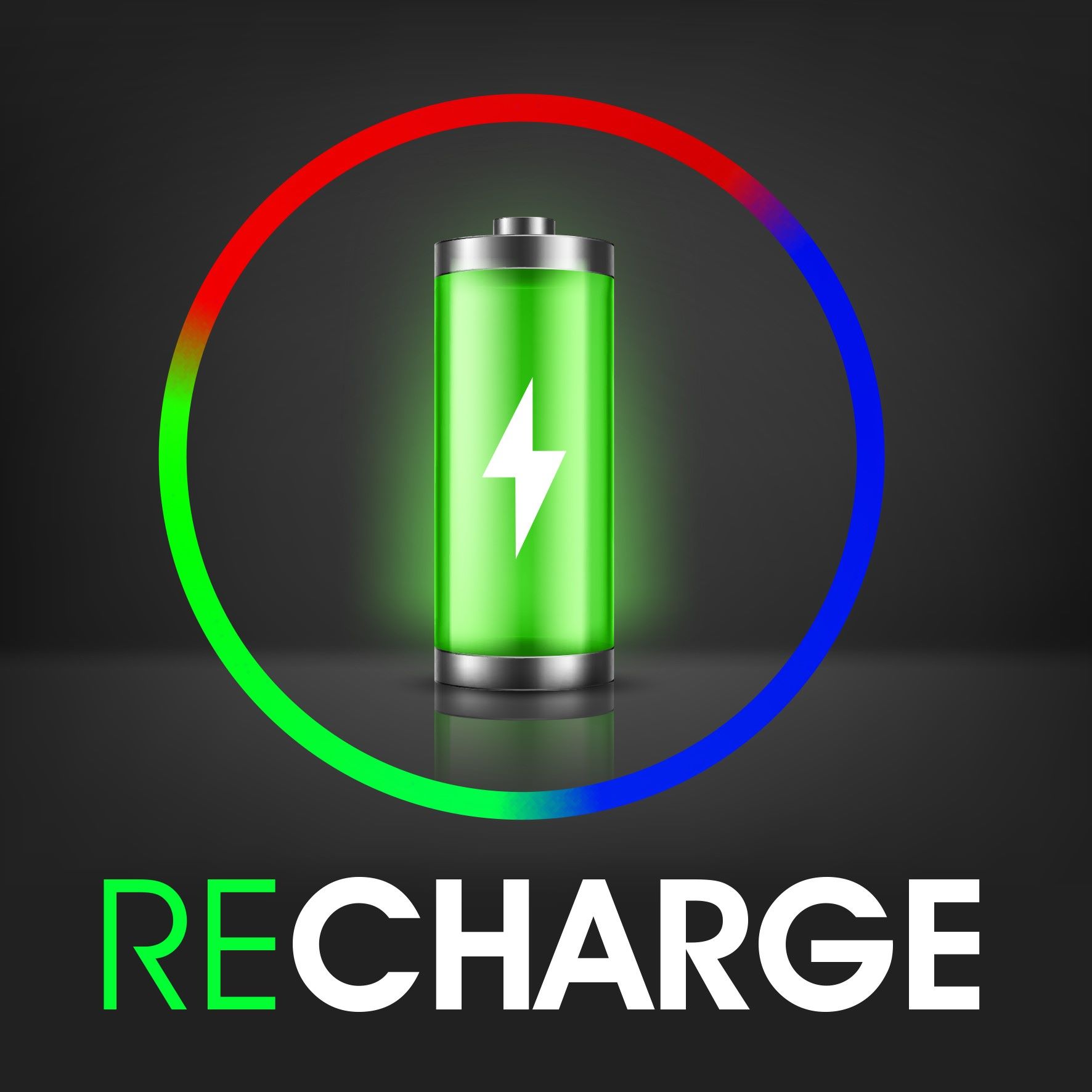 Welcome to February 2020's edition of Recharge by Battery Materials Review, in which we discuss all the recent news and developments in the batteries, end markets and battery materials sectors.
Our Focus topics this month are on Graphite, which we still believe have significant potential, despite not stellar performance in 2019; and the CoronaVirus. We are particularly concerned that the market is understating the impact that the virus is having on the battery industry in China, given that China is 90-100% of processing capacity in a number of segments. We see potential for significant supply chain disruption which is not priced into equities currently.
This is a shame because two key datapoints indicated we may have turned the corner in Q4/19; EV sales rose in December, and the WA spodumene concentrate shipment/inventory ratio troughed in Q3/19. The recovery may now be pushed out further because of the virus.
There are no interviews this month because of travel commitments, but we'll have some next month.
www.batterymaterialsreview.com