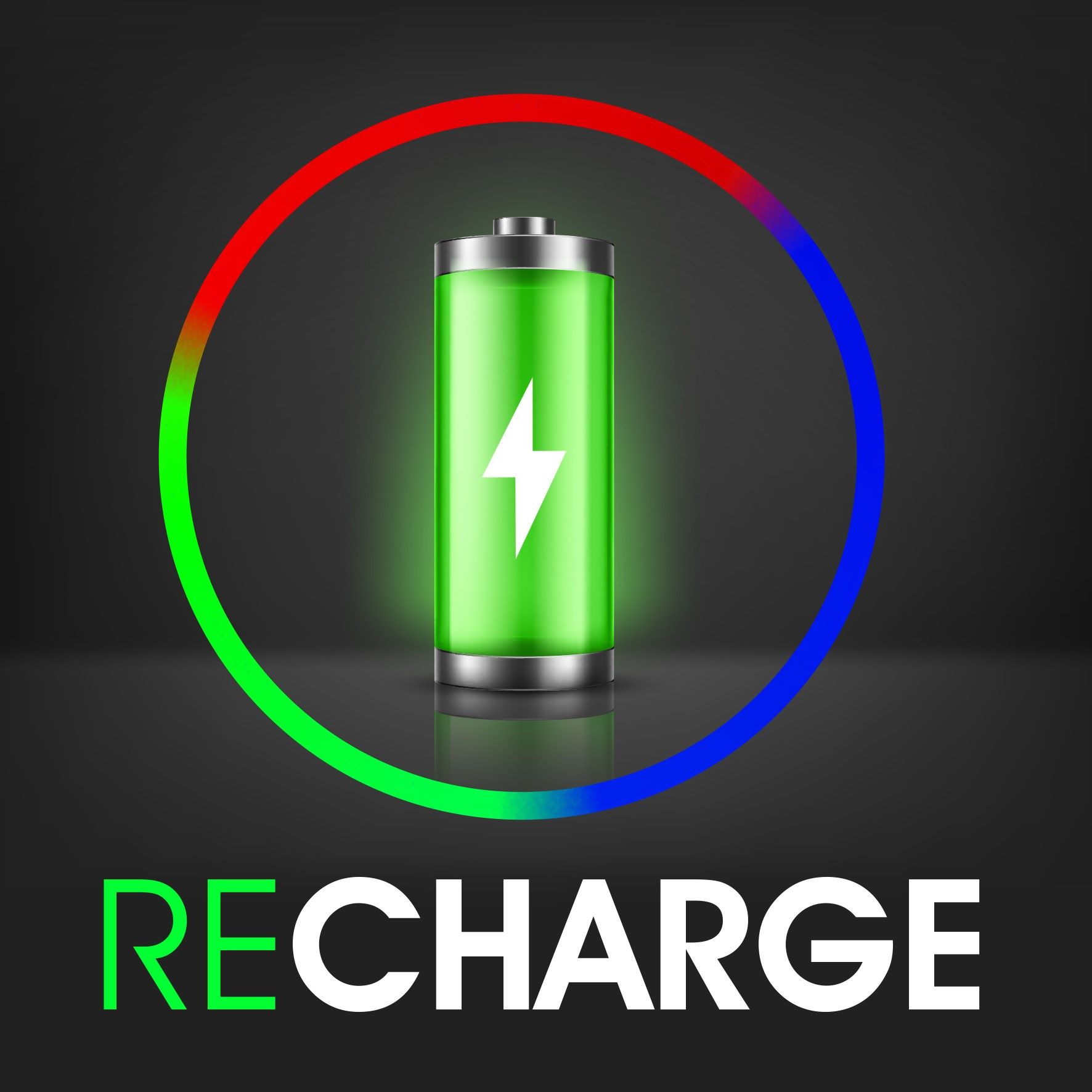 Welcome to May 2020's edition of Recharge by Battery Materials Review.
We start with a recap of all the key news items for April in batteries and battery materials, give a little more detail on our Focus article and analyse some of the key data points. Our Focus article in this month's Review is on the topic of Hydrogen. We discuss whether Hydrogen and Batteries should be seen as mutually exclusive or as complementary technologies.
Our interview this month is with with Jean-Louis Le Mée, CIO of Westbeck Capital's Energy Opportunities Fund and co-CIO of Westbeck's Volta Fund. Jean-Louis' fund is one of the best-performing energy funds over the past few years and, in a fascinating and far-reaching interview, he discusses the near-term and longer-term outlook for oil prices and the likely impacts of his oil outlook on demand for electric vehicles and batteries.