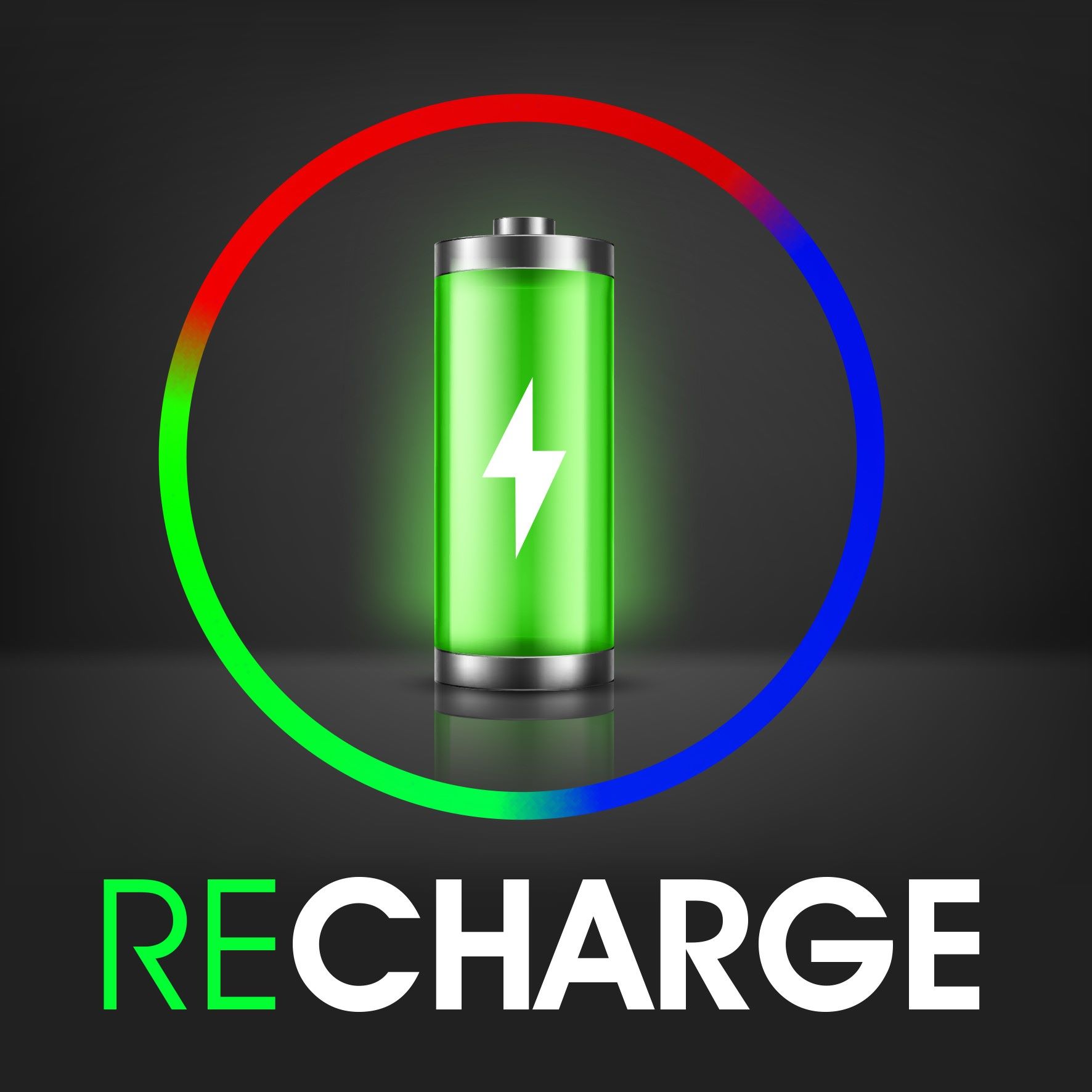 Welcome to July's edition of Recharge by Battery Materials Review. In this edition we discuss all the key news and developments in July in the Batteries and Raw Materials segments. Our Focus topics for this month are: the risk of more Chinese strategic stakeholders selling down and which companies are most at risk. We also ask, given recent announcements of curtailed spodumene concentrate sales, if the situation in lithium is worse than we thought? Our final Focus recounts the keynote address by Vivas Kumar at the Benchmark Minerals World Tour event on qualification, and we highlight why this is such a vital topic for the raw materials industry and for investor understanding of the space.
There's some interesting news on financings and particularly in the REEs and graphite segments, and some key newsflow in downstream. Our monthly EV analysis is not so positive however and we discuss the implications of that.
We add two new equity baskets this month, a Manganese one and a Downstream one and note that they have very contrasting performance with most of the rest of our Raw Material baskets.
Unfortunately there are no interviews this month because of travel commitments, but we'll have two great company interviews next month.
www.batterymaterialsreview.com