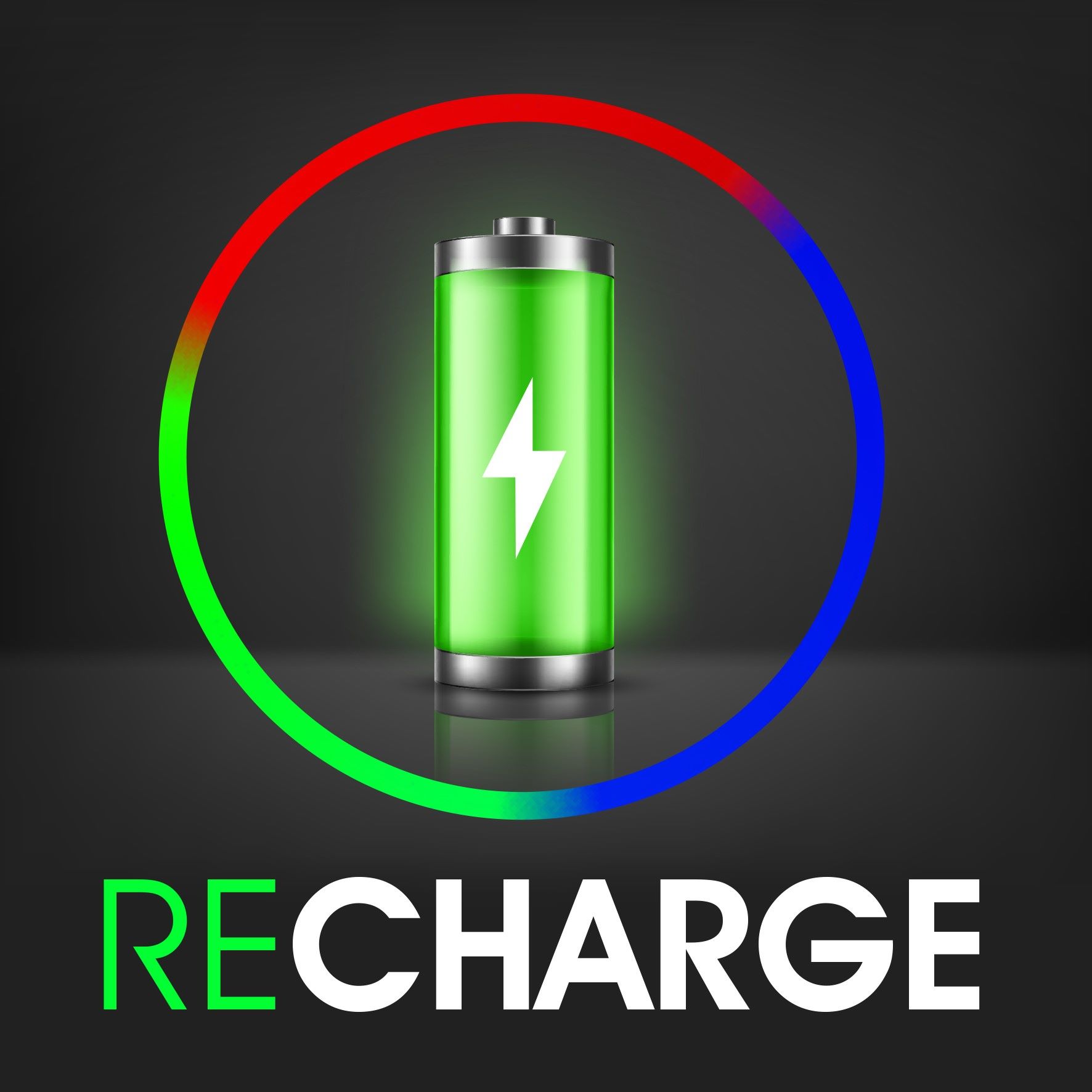 August's edition of Recharge contains the usual news recap from Matt Fernley and Cormac O'Laoire, focusing on CATL's new sodium-ion battery, the run up in lithium prices and their impact on the battery industry, the emergence of M&A in battery raw materials and its implications and a recap on China.
This month's interview is with Mark Selby, CEO of TSXV-listed Canada Nickel (TSXV:CNC). We discuss the Crawford project PEA, M&A in the nickel industry and the potential for zero carbon nickel.
We are grateful to this episode's sponsor, ICC Sino, an essential source of lithium battery market research.