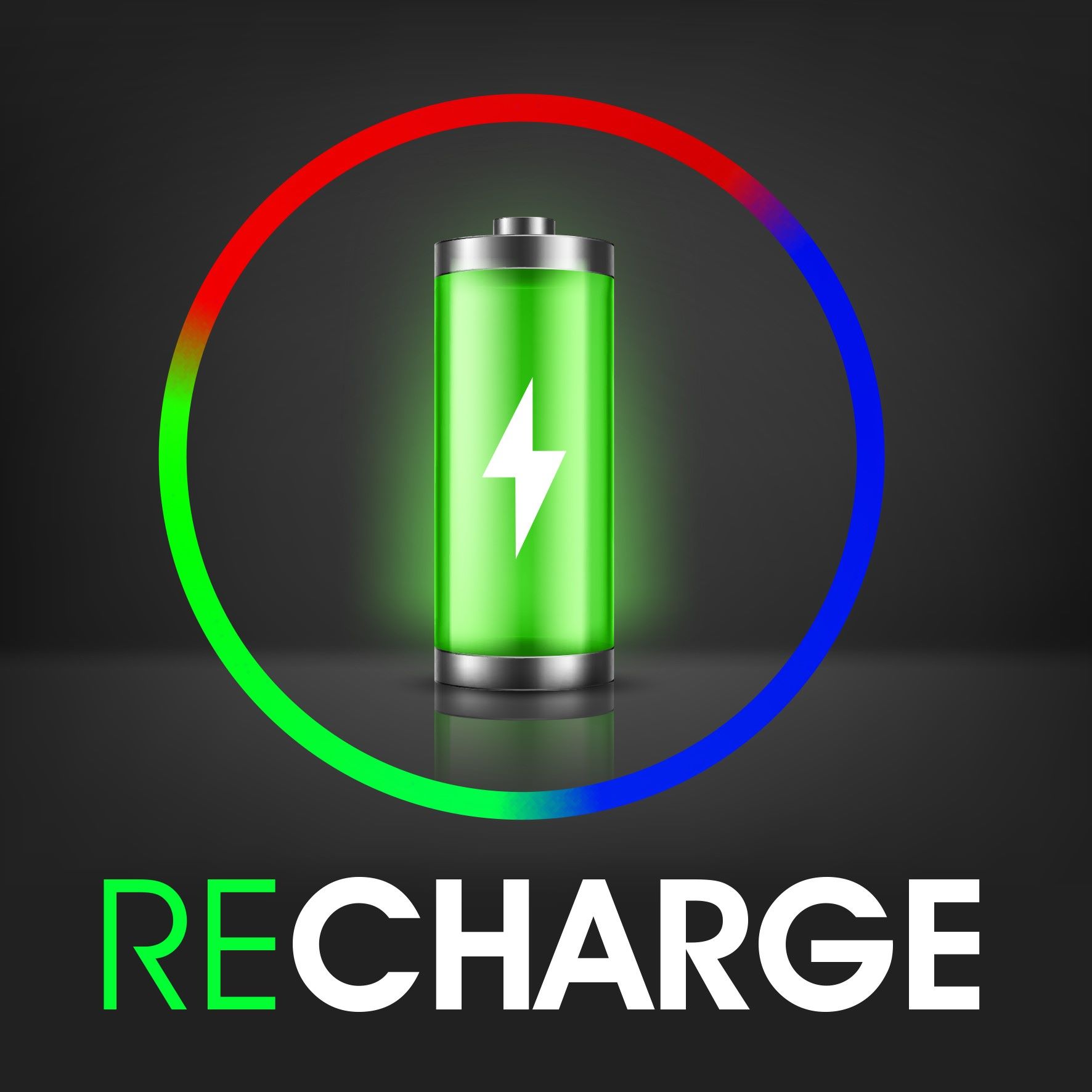 Welcome to August's edition of Recharge by Battery Materials Review. Really excited about this month's interviews. Both companies are in commodities that are not well-known in the battery material space, or even in the mining space as a whole. Both commodities, in fact, are more widely-known as constituents of steel production than in the battery space thus far.
In addition to the interviews we've also got a round-up of all the month's news in both upstream and downstream and briefly discuss this month's focus article. August's focus piece discusses our view that EVs are currently at an inflection point as governments transition from the carrot to the stick approach to subsidies.
We also round up the month's trade data, recap key commodity price developments and summarise our equities performance review.
This month's interviews are:
Euro Manganese (TSXV:EMN) [8:49]: CEO Marco Romero talks about how the high purity manganese market is differentiated from the manganese for steel market, shares some views on market growth and developments and discusses his company's Chvaletice project in the Czech Republic.
Bushveld Minerals (AIM:BMN) [25:55]: Group CEO Fortune Mojapelo and Bushveld Energy CEO Mikhail Nikomarov discuss their company's strong structural position in the vanadium market, growth potential and it's plans in vanadium batteries. They give a fascinating introduction to vanadium batteries, their main markets and their significant growth potential.
www.batterymaterialsreview.com